To the Jew First in 21st Century booklet
View cart
"Isaiah53 Explained (softcover)" has been added to your cart.
To the Jew First in the 21st Century booklet by Dr. Albert Mohler … what you should know about Israel, Jewish Evangelism and the Jewish People.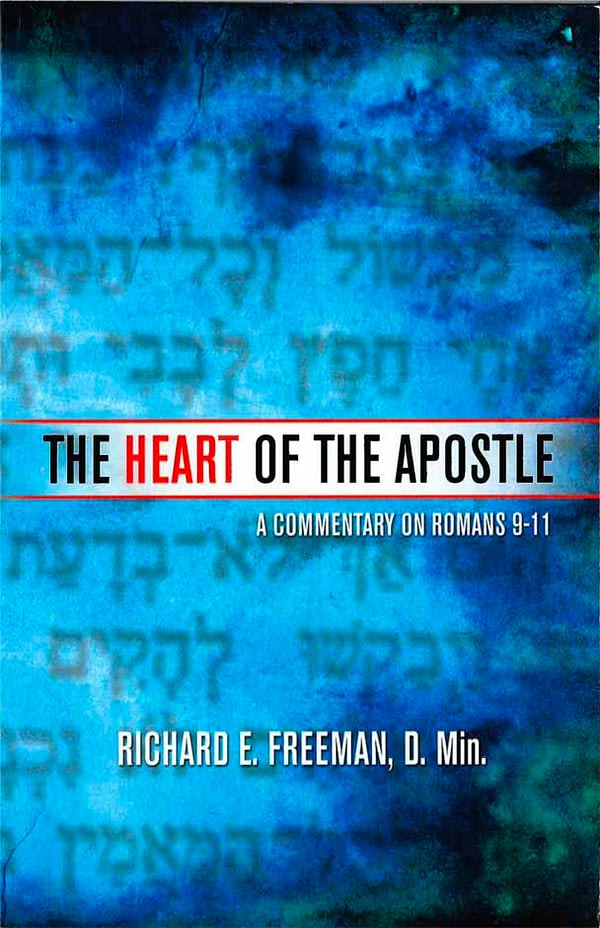 Quickview
Doctrine and Theology, Evangelism and Discipleship, Israel, The Feasts of Israel
"Brethren, my heart's desire and prayer to God for Israel is that they may be saved" (Romans 10:1). Why a commentary on only three chapters of the book of Romans, and what is so important about this part of the scripture? The Heart of the Apostle shows that Romans 9 through 11 may be the most important chapters in all scripture for understanding the heart of Paul, the apostle to the gentiles, as it pertained to Israel, his "brethren according to the flesh." By Dr. Richard E. Freeman, Vice President of Church Ministries and Conferences for Chosen People Ministries.
$

14.00